World of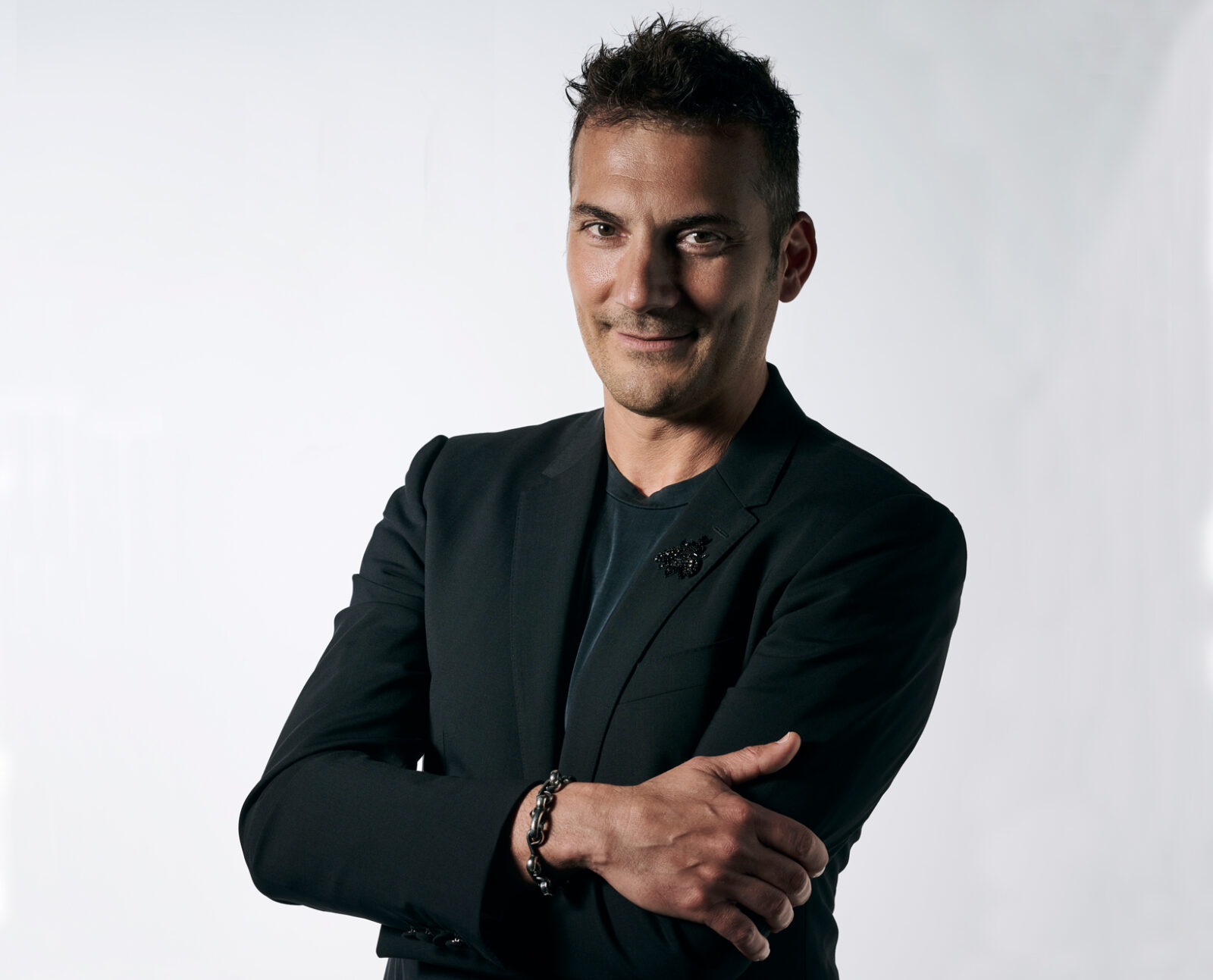 An italian
successful story
The history of ANDREA MARAZZINI® began in the early '90ies when Andrea, sculpture and art passionate, creates a line of handmade jewels. The inspiration comes directly from the raw materials, metal, natural stones and precious crystals, which in his hands become unique and amazing jewels.
His creations are soon successful and Andrea, with his wife Laura, develops a unique collection for jewelleries, thus building the image of the brand ANDREA MARAZZINI®, known and appreciated in Italy and abroad.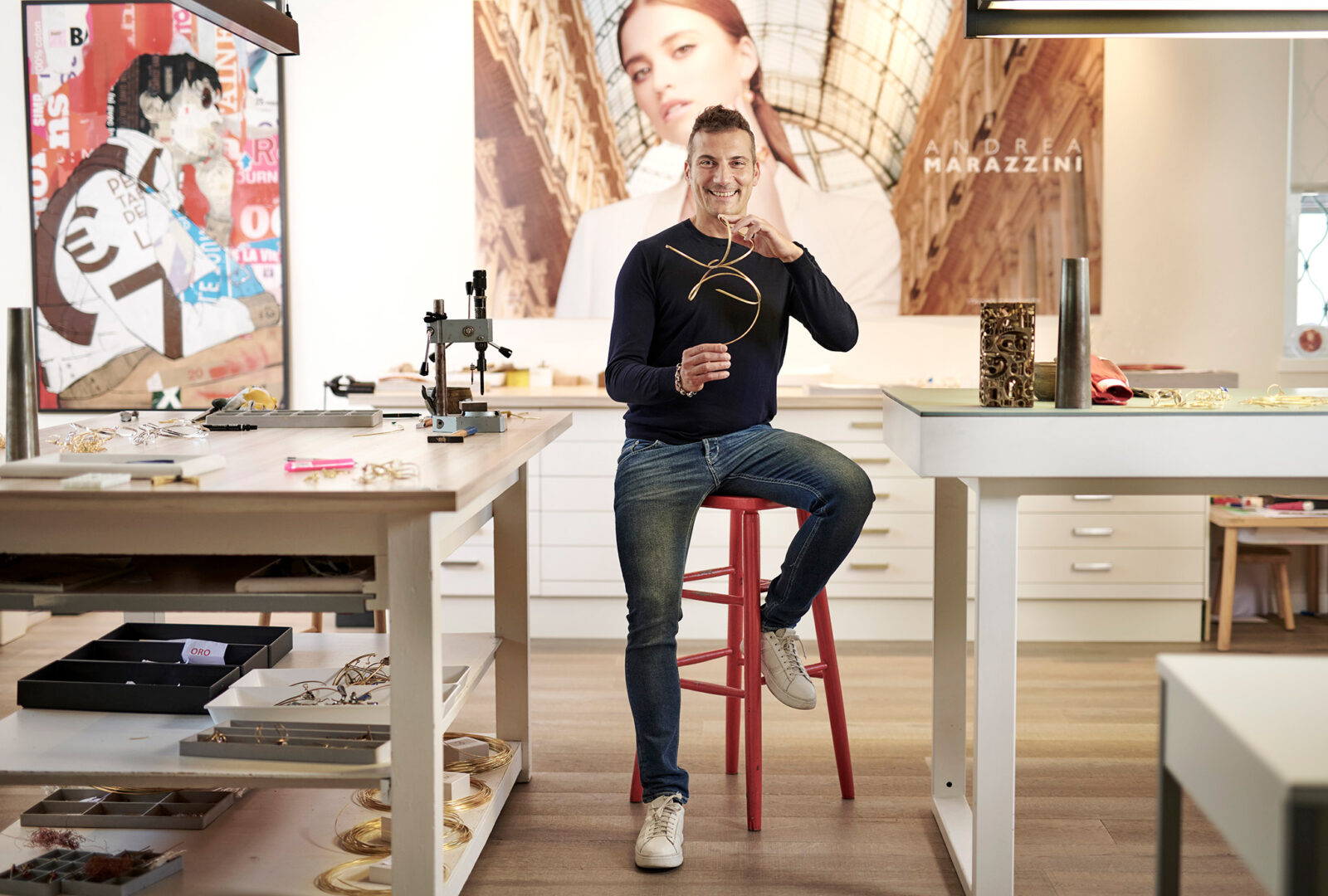 Handmade in Italy,
italian creativity
Andrea's work is based on a constant research of simple and linear shapes to create genuine personal sculptures; a collection of unique pieces with natural stones and precious crystals; artworks which make unique the woman wearing them.
Andrea designs and creates all his jewels in his workshop in Parabiago, near Milan, assisted by his skilled artisan team.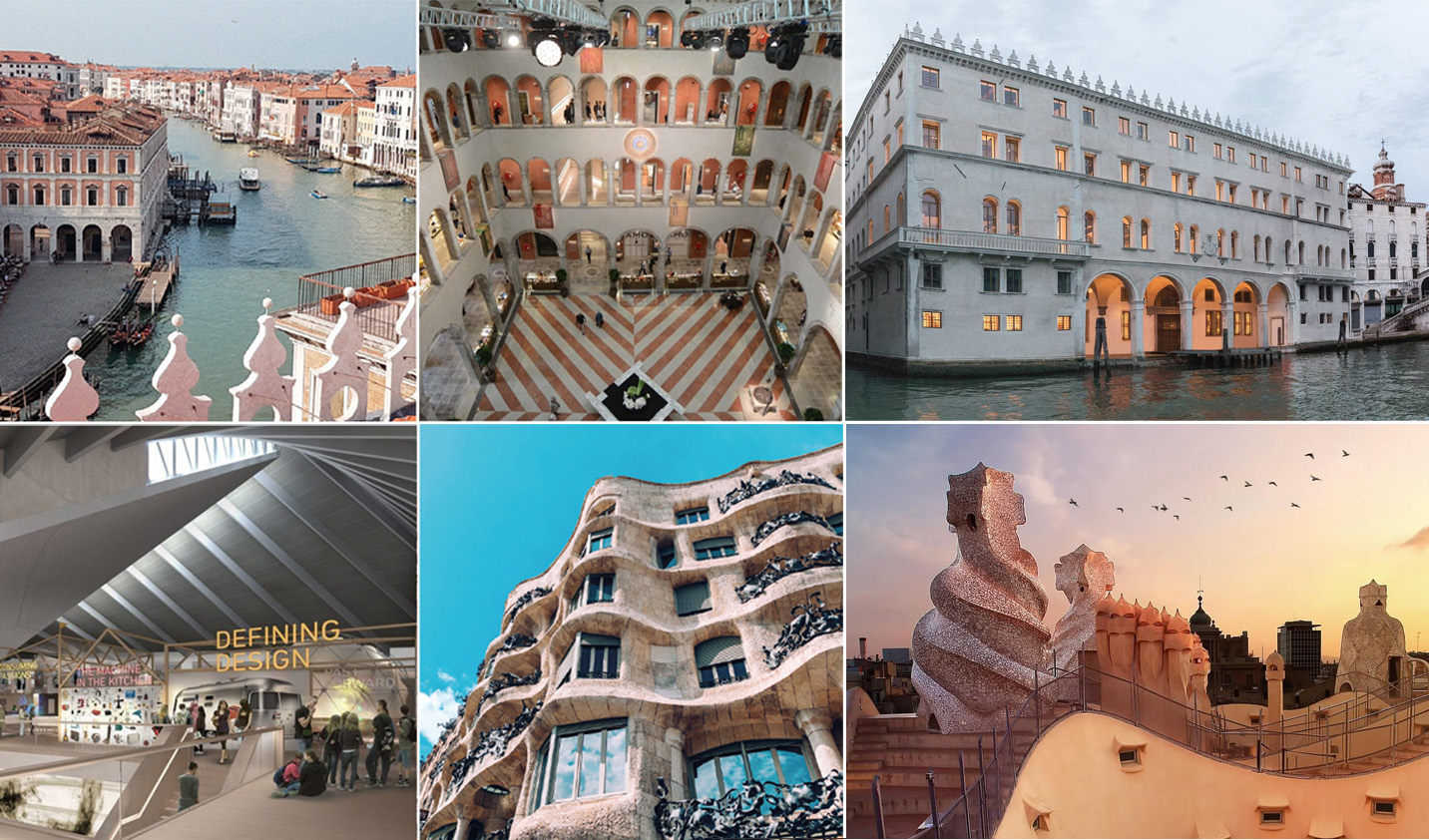 Co-operations
Besides jewelleries and luxury boutiques, ANDREA MARAZZINI® is proud to co-operate with some prestigious customers like Fondaco dei Tedeschi by DFS in Venice, Victoria & Albert Museum in London, La Pedrera in Barcelona and many others, unmistakable sign of the artistic value of his jewels.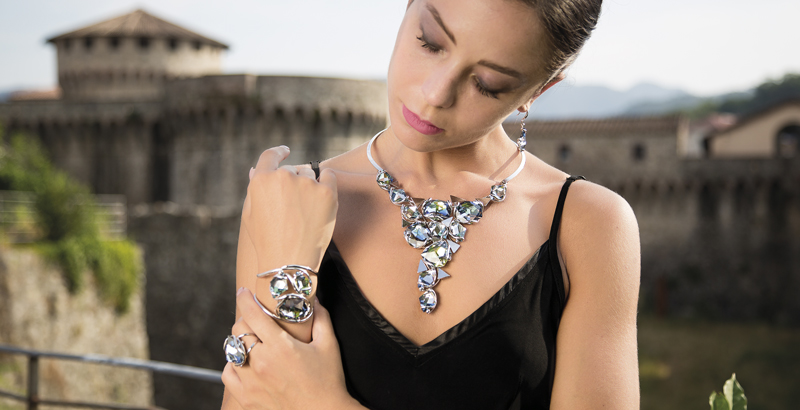 Perfect Illusions
Illusions: a line reinterpreted and applied to exclusive jewellery. Surprising geometries that upset proportions, creating unexpected perspectives and new reflections of light and colour.