News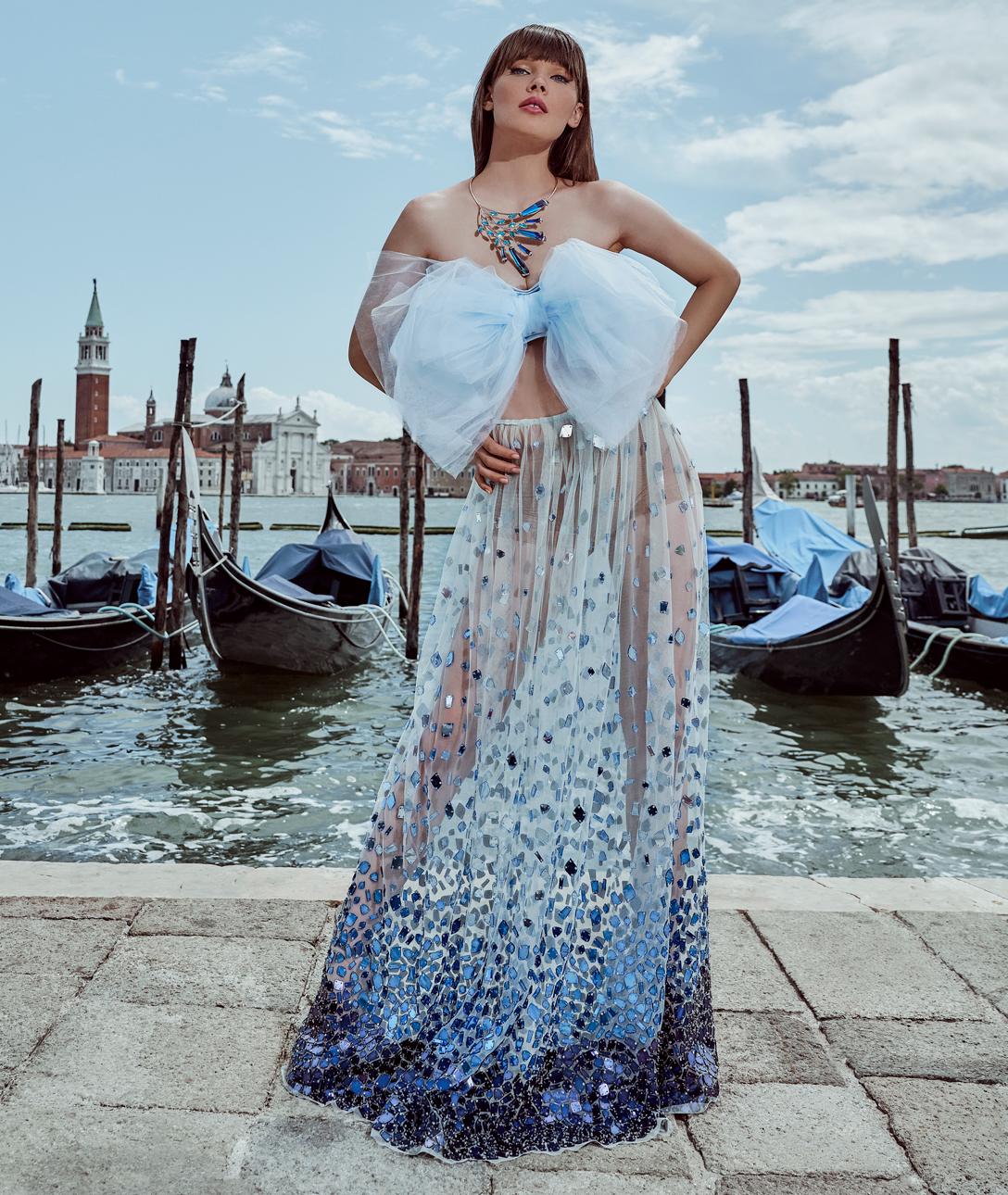 ALLEGRIA COLLECTION
With ALLEGRIA Andrea Marazzini pays tribute to Venice, to its sophisticated and romantic style, to its colours and reflections with impressive jewels. The collections is available in all Andrea Marazzini retailers and on our e-store.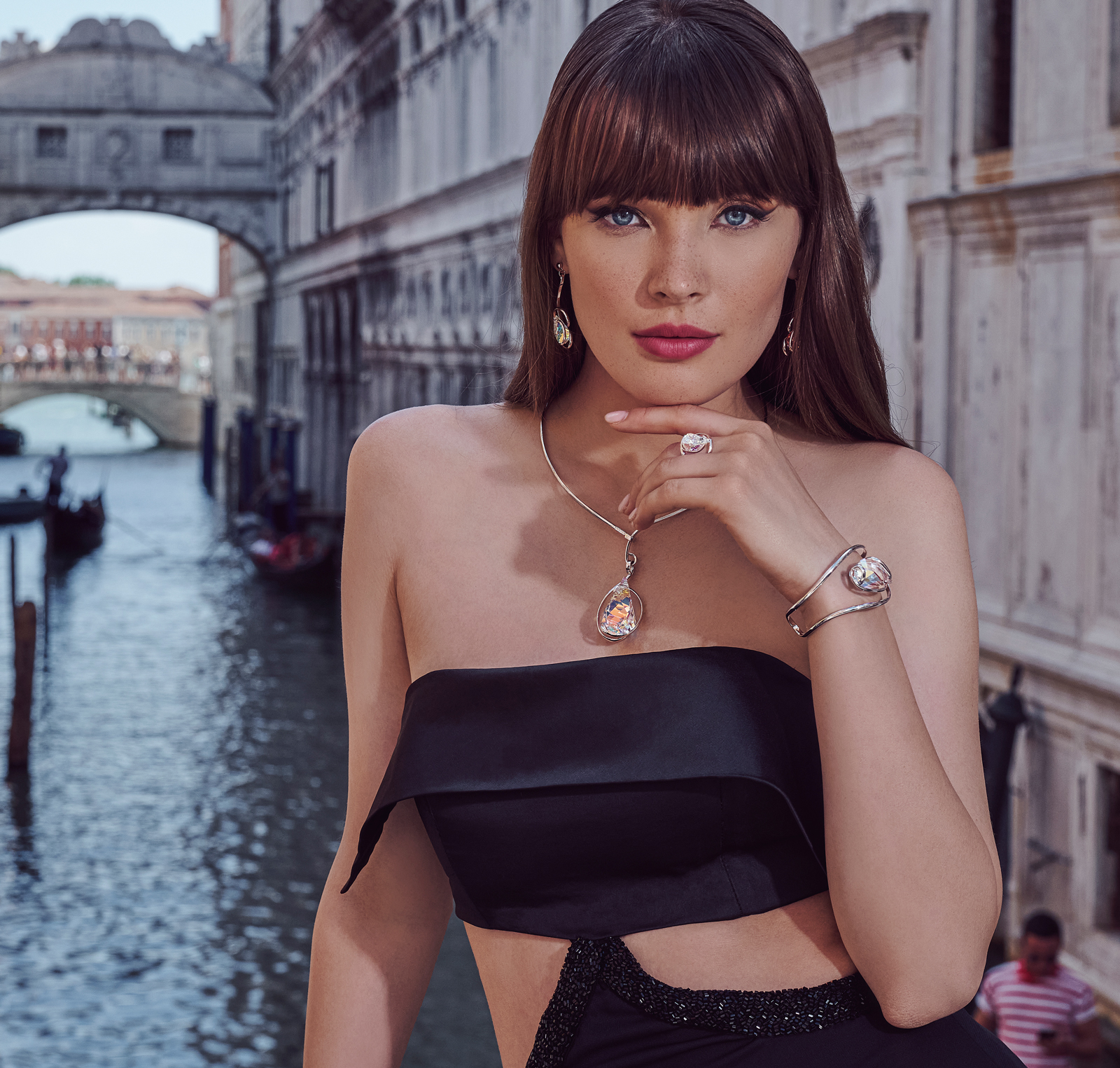 Original and sophisticated
Contemporary shapes and volumes pay homage to surprising colour combinations and reveal Andrea Marazzini's unmistakable passion for elegance and detail.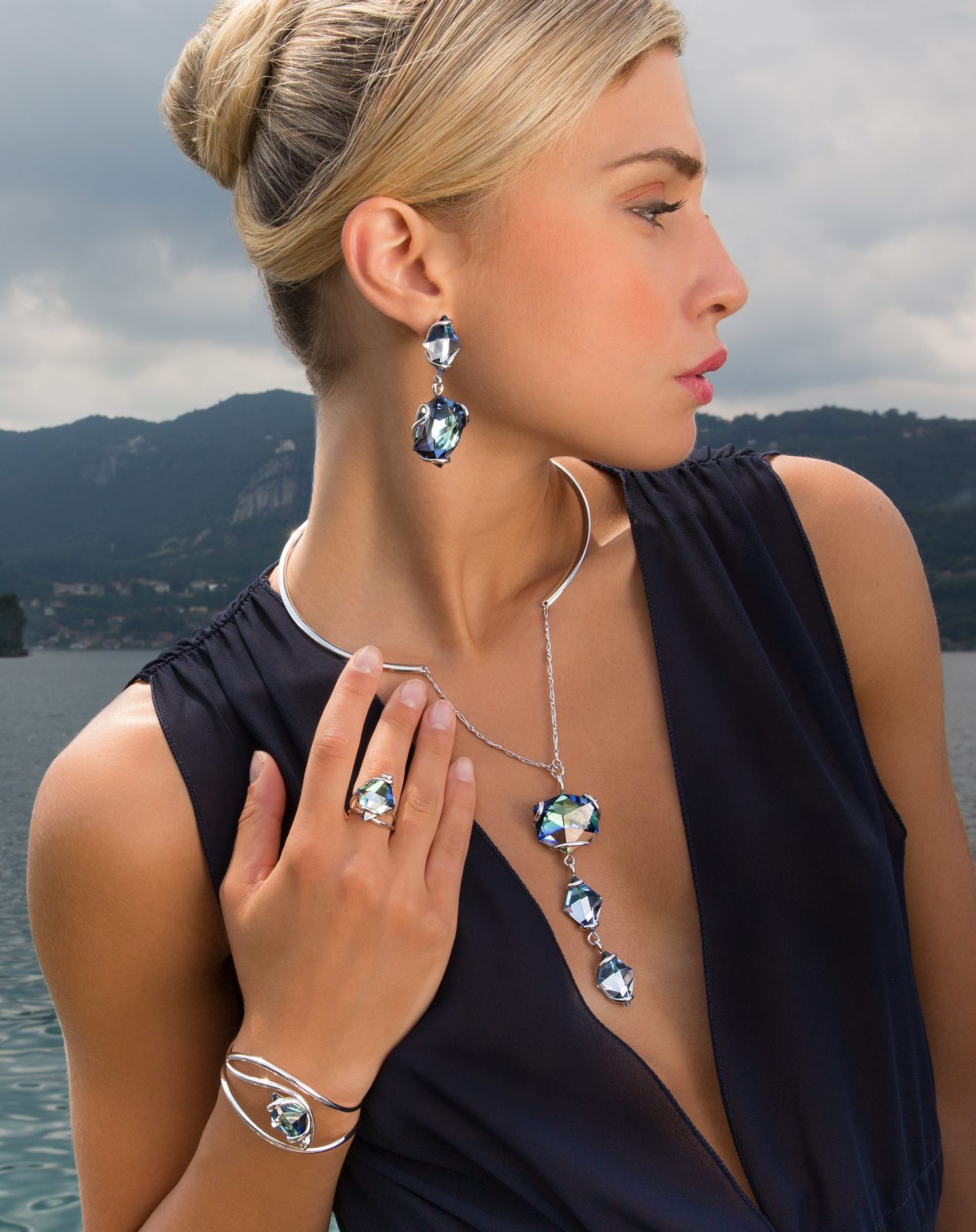 Illusion Collection
Brighten up your days with the evocative jewels of the Illusion collection. Unique reflections to experience the day and sophisticated glows that light up the night; match them with your favorite outfits, they will add glamour to party evenings by telling a unique style, yours.